Look Inside
Your Machine Data
Find Your
Hidden Factory
END-TO-END INDUSTRIAL IOT PLATFORM SUITE PURPOSE BUILT TO ADDRESS YOUR BUSINESS CHALLENGES. BUILT FOR MANUFACTURERS, DESIGNED FOR BUSINESS RESULTS.
EMPOWERING LEADING MANUFACTURING PLANTS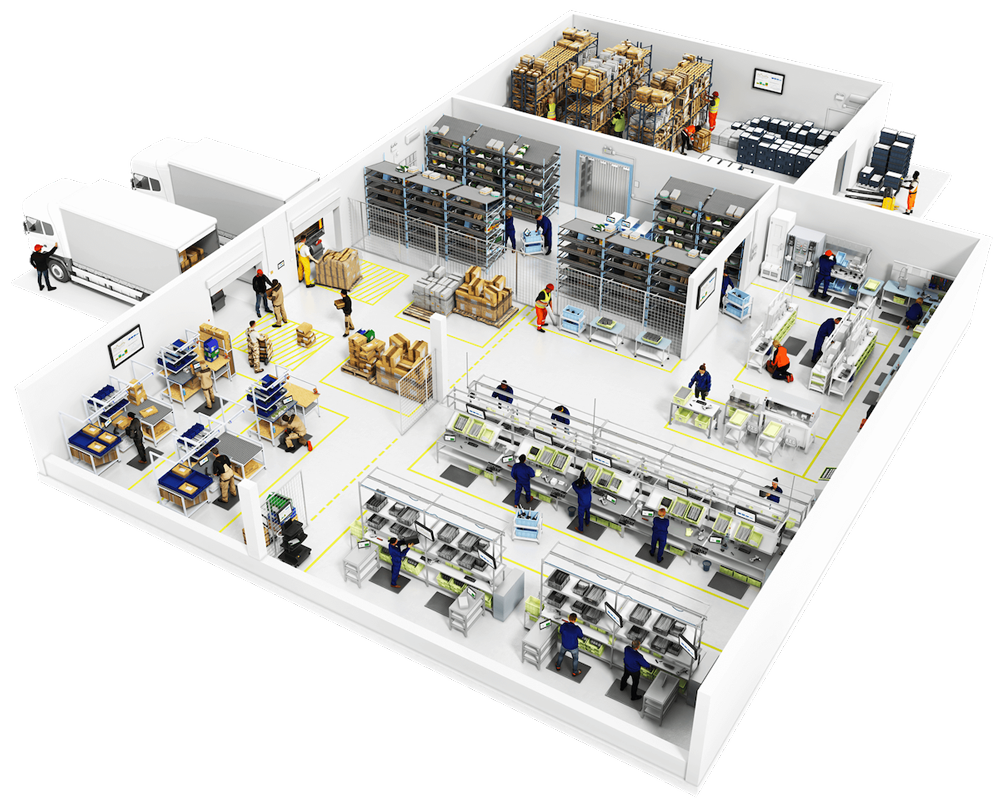 Real-Time Visibility
Actionable Insights
Leave the data extraction to us. SensorTrail removes the tedious barrier of collecting, centralizing, and cleansing your data from any relevant data sources, whether from people, machines, devices, sensors, SCADA, ERPs, or MES systems. You have easy access to cleansed, real-time data to improve your operations & process. Choose from off-the-shelf, or define customized manufacturing BI apps, designed to make your life more convenient and your business results more attainable.
Manufacturing Plants
Pharmacutical Cold Chain
Controlled Environment
Hospitals
Manufacturing Plants
Manufacturing Plants
Find your hidden factory
Tracking live production OEE
Tracking speed loss & production time loss
EGA & overfill reduction
Preventive maintenance
Machine connectivity & automation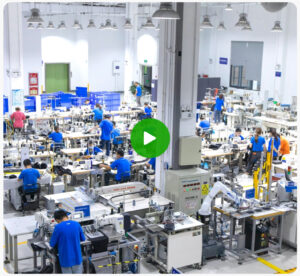 Pharmacutical Cold Chain
Controlled Environment
Hospitals